Development Capability
We can develop fabrics based on pictures, fabric samples, or clothing samples provided by customers. We will strive to meet customer needs, develop the most suitable products, and help customers continuously win market orders.
Welcome sample trail orders
Welcome to sample trial order
Choose different printing methods and production equipment according to customer needs. Anzhi Textile closely follows international fashion trends and continuously creates new patterns and fabrics with customers.
Infrastructure & Manufacturing Capability
Anzhi Textile's monthly average production capacity can reach 300000 meters
We are fully committed to quality control in every production process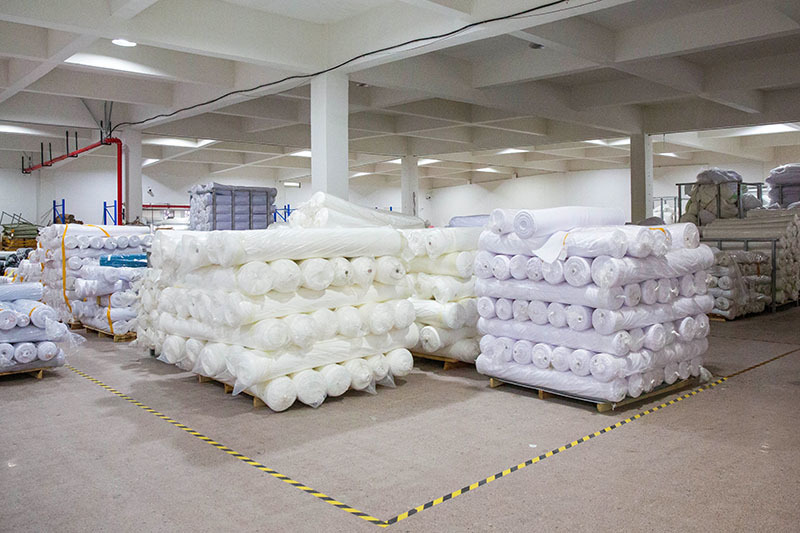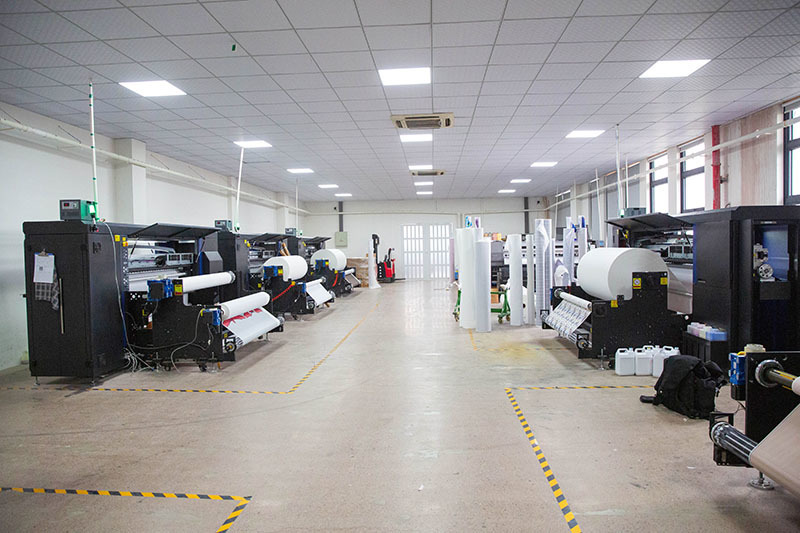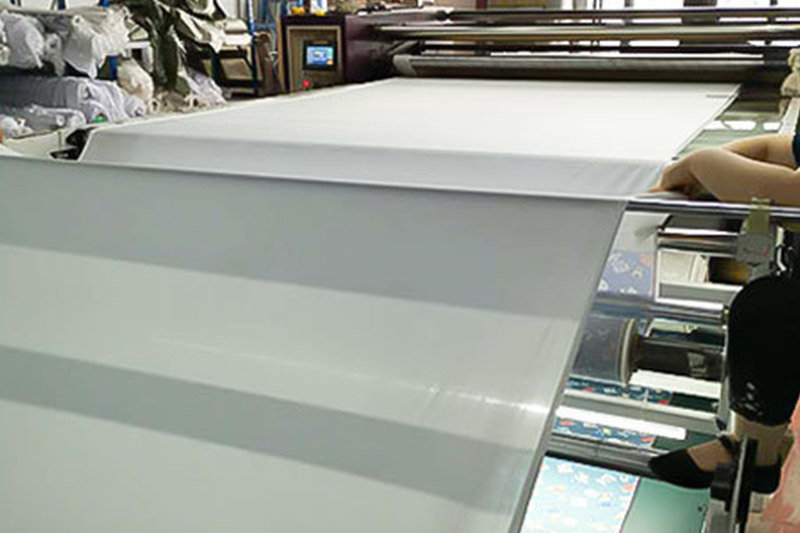 Finished product inspection and packaging
---
What can we do for our customers?
Innovation in bottom fabric
Pattern design
Sample customization
Packaging and shipping
Everyone has their own ID card
Packaging with colored labels by batch
Forklifts help workers work efficiently